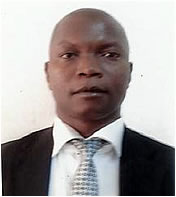 Friday Akusu Agbabule
Managing Director/CEO
Mr. Friday Akusu Agbabule obtained Diploma in Credit Management, D&B UK, Dun & Bradstreet Accredited correspondent in Nigeria. He attended University of Lagos, Akoka-Lagos where he obtained B. Sc in Business Administration. He is also a Certified Security Specialist (CSS) from the Nigerian Institute for Industrial Security (NiiS).
Mr. Friday has over twenty (20) years experience in Business information, Credit Reporting and Verification. He was employed as a research/Verification Executive at Research and Data Services Limited from 1993 to 1995. Thus, began his sojourn into Credit reporting from 1995 to 2006 at Datapro Limited as Head, Third Party Verification & Due Diligence. Having gained over twelve years experience in Credit and Due Diligence Reporting supplemented with a Dun & Bradstreet Correspondent Diploma in Business Analysis/Credit Management, he started Fagbadex Global Services Limited.
As the Managing Director of Fagbadex Global Services Limited, Mr. Friday has overseen several Projects such as Conducting & Compiling Background Checks & Analyzing Creditworthiness; Compliance of Companies/Individuals with the Foreign Corrupt Practices Act (FCPA).
He is married with children.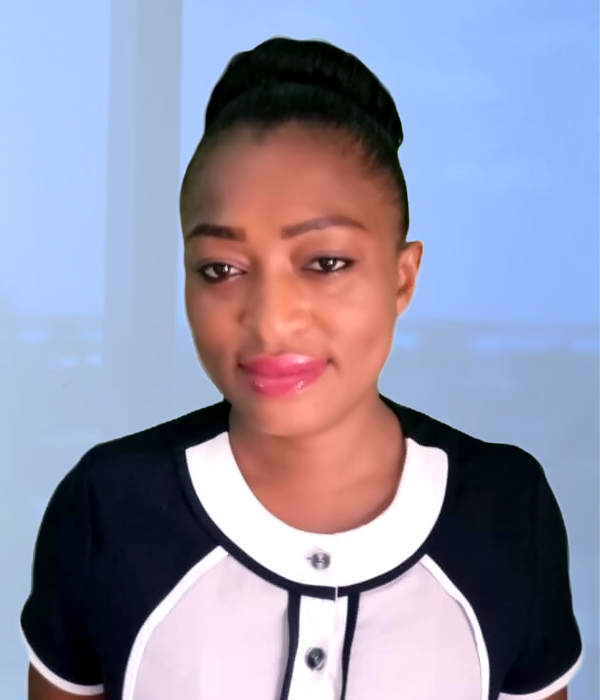 Enwelum Sylvia Onyinye
BUSINESS DEVELOPMENT EXECUTIVE
Sylvia is a seasoned manager, an administrator and a visionary leader. She holds a Bachelor of Arts degree in English Language from the University of Nigeria, Nsukka-Enugu, Nigeria. She also attended University of Lagos, Akoka-Lagos, Nigeria where she obtained a Master of Arts degree in English Language.
Sylvia joined Fagbadex Global Services Limited as the Business Development Executive. She is detail oriented, well experienced, resourceful in teaching, team building, mentoring, recruitment, management, operations, strategic planning and has excellent leadership, communication and interpersonal skills. With her commitment, strong passion for excellence and outstanding performance, she has contributed immensely towards the growth of the company and sustenance of its vision.
She is married with children.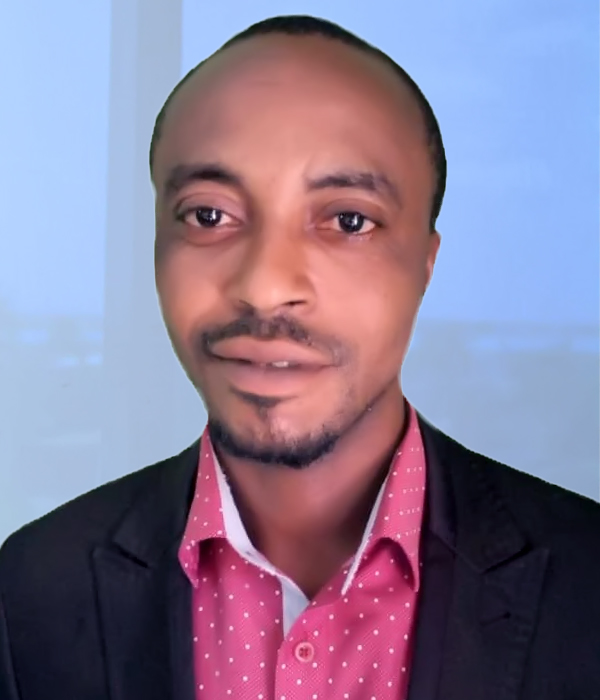 Mr. EHIZONOMEN
Accountant/Financial Analyst
Mr. EHIZONOMEN Blessed is currently the Accountant/Financial Analyst in Fagbadex Global Services Limited (FGSL). He joined FGSL after 8 years of working experience in the area of finance.
He began his career in 2008 as a Tax/Audit Consultant with Taxation Accountancy and Management Consultancy Limited (Tam&C), Abeokuta, Ogun State, Nigeria. He eventually rose through the rank to become Senior Tax/Audit Consultant within the stretch of 4 years, handling various Tax/Audit Exercises in and across the state, including assignment as a bank reconciliation officer. He has extensive experience in Financial Analysis.
Mr. Blessed Attended Ambrose Ali University, Ekpoma Edo State, Nigeria, where he bagged Bachelor of Science Degree (B.Sc) in Accounting (2005). He is happily married with children.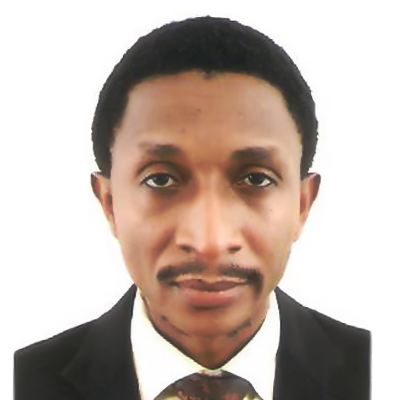 Barrister Borlokor Ovoke
Company Secretary/Legal Adviser
Barrister Borlokor Ovoke attended University of Benin, Edo State Nigeria where he bagged Bachelors of Law (2004). In 2007 he obtained his Bachelors in Law in Nigerian Law School. He proceeded to University of Lagos for his Masters in Law(2012). He is currently the legal counsel for S.T. Borlokor & Co. He has also worked with Ritzoil limited as an Admin Manager in 2009-2010. He was an Insurance Claims Assistant in Insurance Claims Consultancy Company in 2007-2009. He is married with children.